We not only have ended a month but also a year. We'll do a year-end market report very soon, but let's go with the Tega Cay area for now. We created this video that will showcase a quick overview of the market.
We would like to dive deeper than this though. Let's get started with the New Listings in Tega Cay that came on the market in December. In 2016 and 2017, the new listings held even for December at 13. In 2018, however, the new listings in Tega Cay dropped by 46.2 percent to only 7 new listings coming on the market.
Our total inventory of single-family Homes for Sale in Tega Cay for December 2018 was down by 36.1 percent to only 39 homes. That's pretty low. In 2016, there were 78 homes for sale and in 2017, that number dropped by 21.8 percent to only 61 homes. So inventory was definitely down when compared to year over year statistics.
The Closed Sales for December 2018 in Tega Cay were 17 which was an increase of 21.4 percent from 2017. In 2016, there were 32 homes which closed in December. In 2017, there were 14 homes which closed. A drop of 56.3 percent from 2016.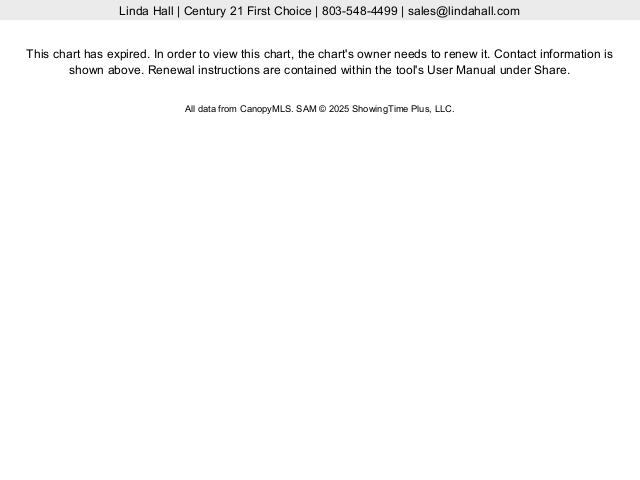 Our Median Days on Market in Tega Cay is an interesting statistic to review as well. In 2016, homes were on the market on average of 52 days and the following year of 2017, homes were on the market only 13 days!! That was a significant drop of 75 percent from the year previous. In 2018, the median days on market went back up to 48 days which was an increase from the year previous of 269.2 percent!! Still a bit lower than 2 years ago, but significantly higher than the year previous.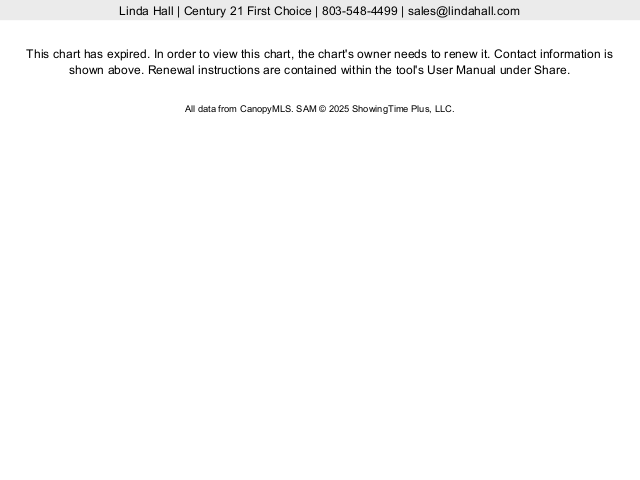 If you would like to further discuss the market changes, please feel free to contact us. We would love to assist you and answer any questions you might have.